There's a few things I want to bring up regarding the website. It's still very new, but I really appreciate the likes and follows! I honestly worried that the website would turn into work and be a pain to keep up, but it's been fun so far. So, the things I want to discuss today are:
Posting Schedule
Page Updates
Project Updates
Posting Schedule
Now that I have a small collection of reviews/articles posted, I want to get into a regular schedule so people know when to check back. For the future, new posts for reviews and articles will be on Fridays. Other updates and announcements about my writing will be posted whenever pertinent, in addition to the scheduled posts. I'm also probably going to include more content for tabletop gaming, such as session reports to fill in the gaps. If there's good response to the extra posts, I'll probably set these on a schedule as well (maybe Tuesdays).
I've been somewhat bouncing between book and game reviews and will continue this in the future unless there's something major that I feel needs to break the cycle. The next review will be for the board game Yedo (2012 edition).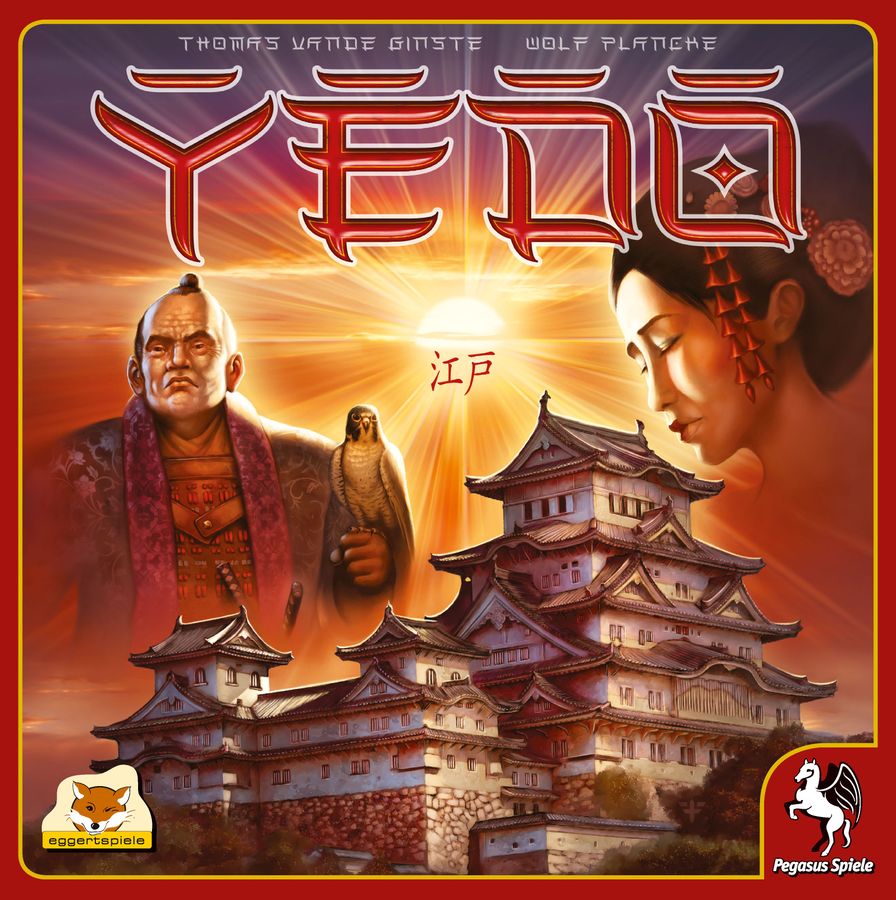 Page Updates
While I am stuck with the free plan for WordPress (can't afford a paid plan), the tools at my disposal are limited. That said, I plan to improve some of the pages, notably the review pages to better list the available reviews. It might take some experimenting, but I have some ideas to clean it up a little.
Project Updates
Last Light Out has gotten some feedback from beta readers already, more incoming. If anyone is interested in learning more, check my blog post. I'll leave the story sit for a while before going back to make further revision; it's always good to go in with a fresh perspective.
I recently finished a draft for a dark fantasy short story called Dusk Comes to Castle Túrrea. This will also need to sit for a bit before I go back to make revisions, after which I'll open it up to early critique if anyone is interested in medieval fantasy instead.
Still a lot of work left to do on my gamebook The Dawnless Valley. I've learned lot of lessons that will help make editing future books much much easier. I've got a mess to cleanup with the ending but this round of edits is mostly finished.
I look forward to continuing to grow the website!