10 – A Feast for Odin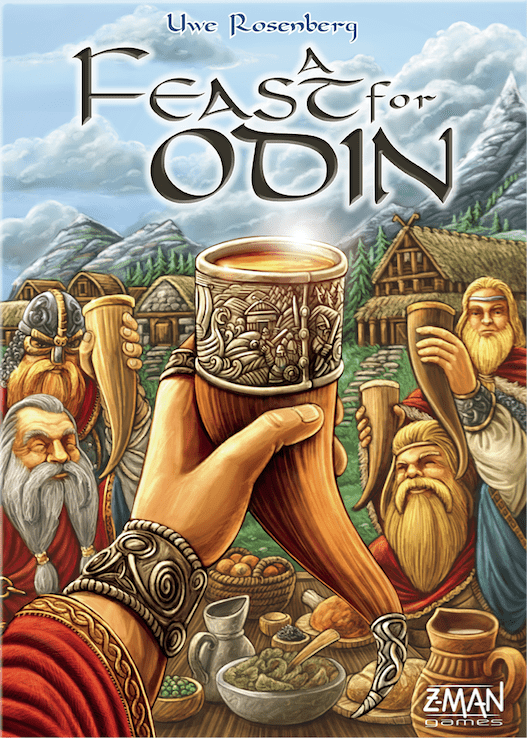 You've probably started to notice a theme among my favorite games. But before we shift gears, A Feast for Odin is another Viking/medieval-themed game that I really enjoy. While Nusfjord is the slim, streamlined Rosenberg game, AFfO is the giant, complex sandbox Rosenberg. There's so much crammed in one box, and the expansion adds a lot more. It's easy to get lost in all the raiding, crafting, converting goods, etc. that you forget all about filling up your board. The card draw is a bit random but easy to house rule. The real downside is how expensive the game is and the millions of components.
---
9 – Hanamikoji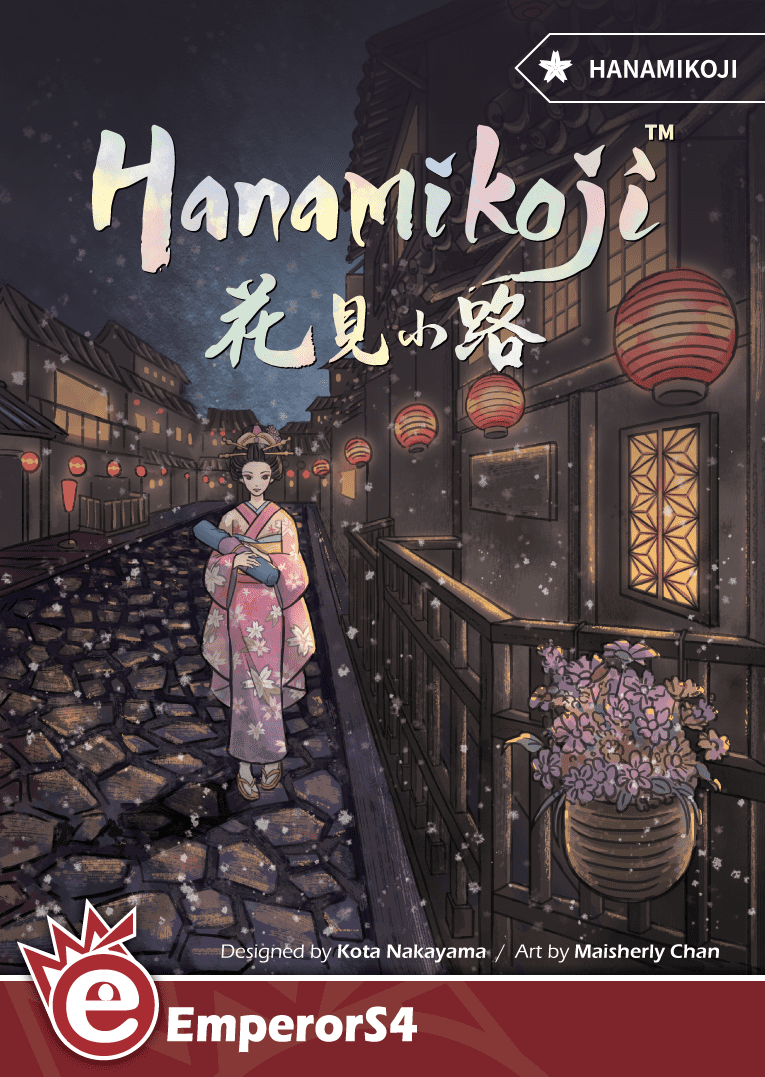 It's such a small game, but these are some of the most agonizing decisions. You only get 4 actions—four! But each one can become a huge ordeal. And this might be the only game with Japanese anime-style art that I don't think I've ever seen anyone complain about.
---
8 – Iki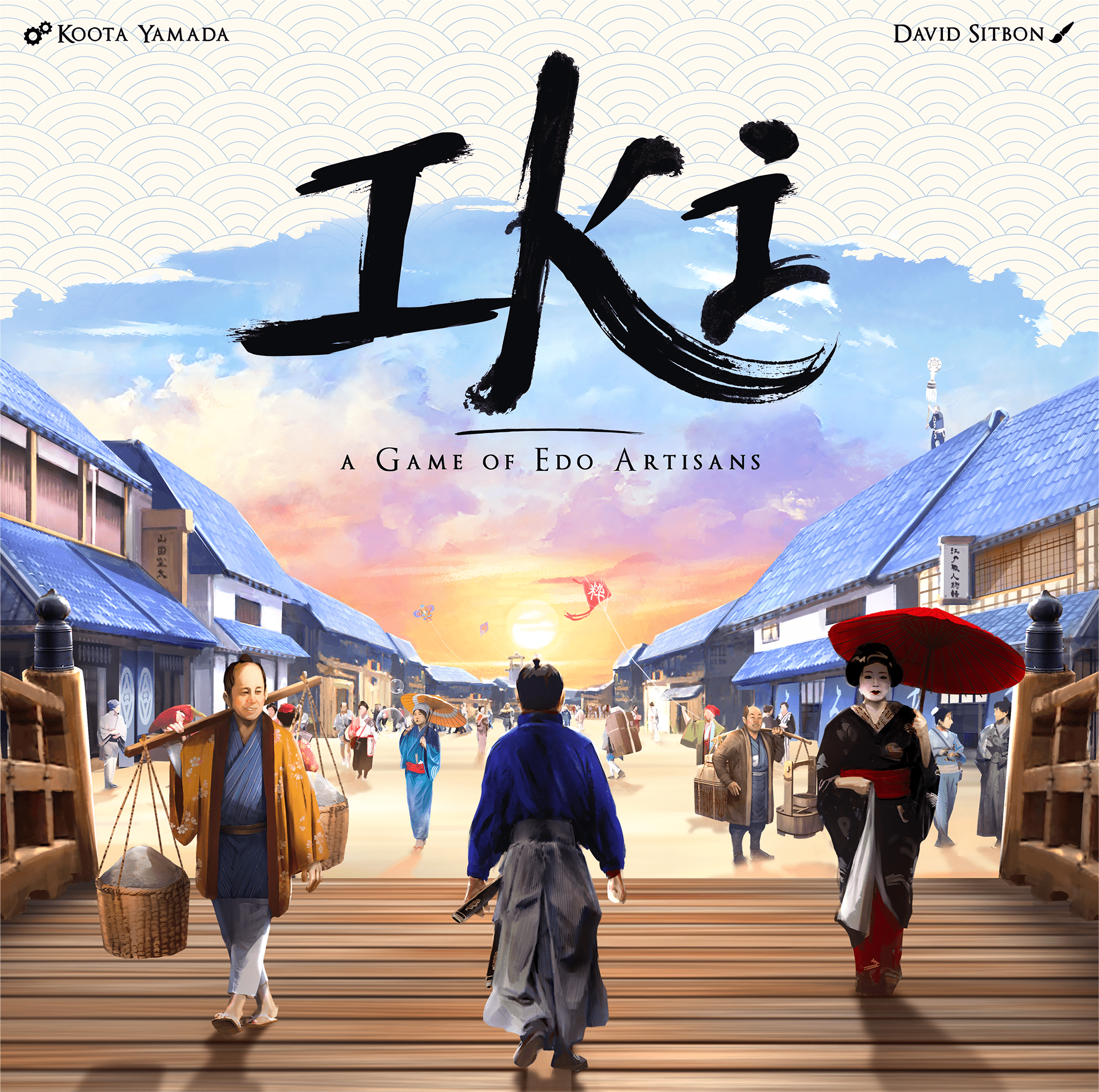 This is the second-highest game on my list that I've actually only played once, but man, it left an impression. What a unique combination of mechanics. And again, the cards you buy and complete become ongoing benefits that create asymmetrical gameplay. The new edition's art is amazing. And they're doing an expansion! I've been dying to play this again, even though my brother and friend were much more lukewarm on it.
---
7 – Destinies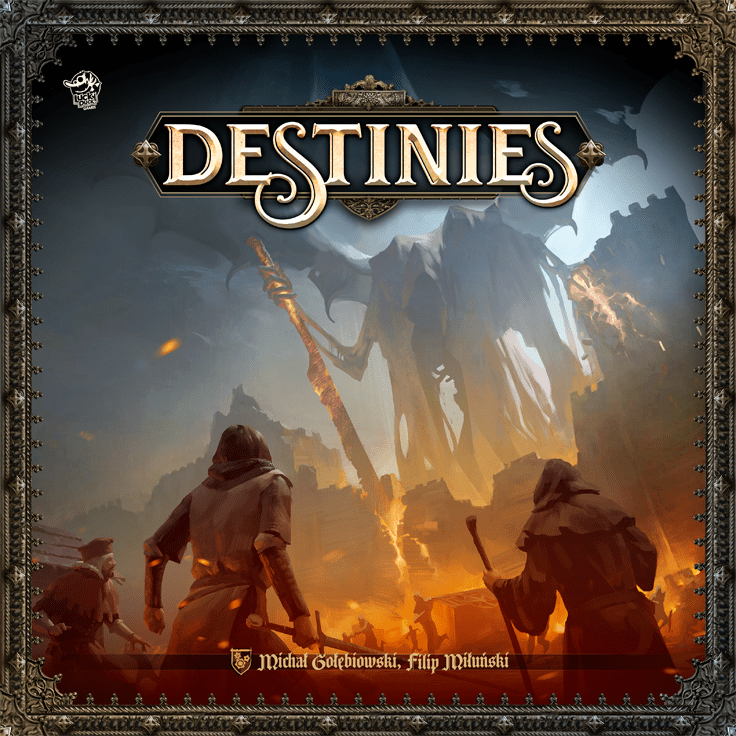 This is the highest one-play game on my list. Though, I had looked into it enough that I was positive I was going to enjoy it. I was really close to buying it, but my brother ended up buying it. It's the perfect mix of 7th Continent exploration, FFG-style app integration, and Runebound adventuring. But better story and writing than FFG. And I'm really glad they're continuing to support the game. The spiritual successor also looks really good.
---
6 – Tokaido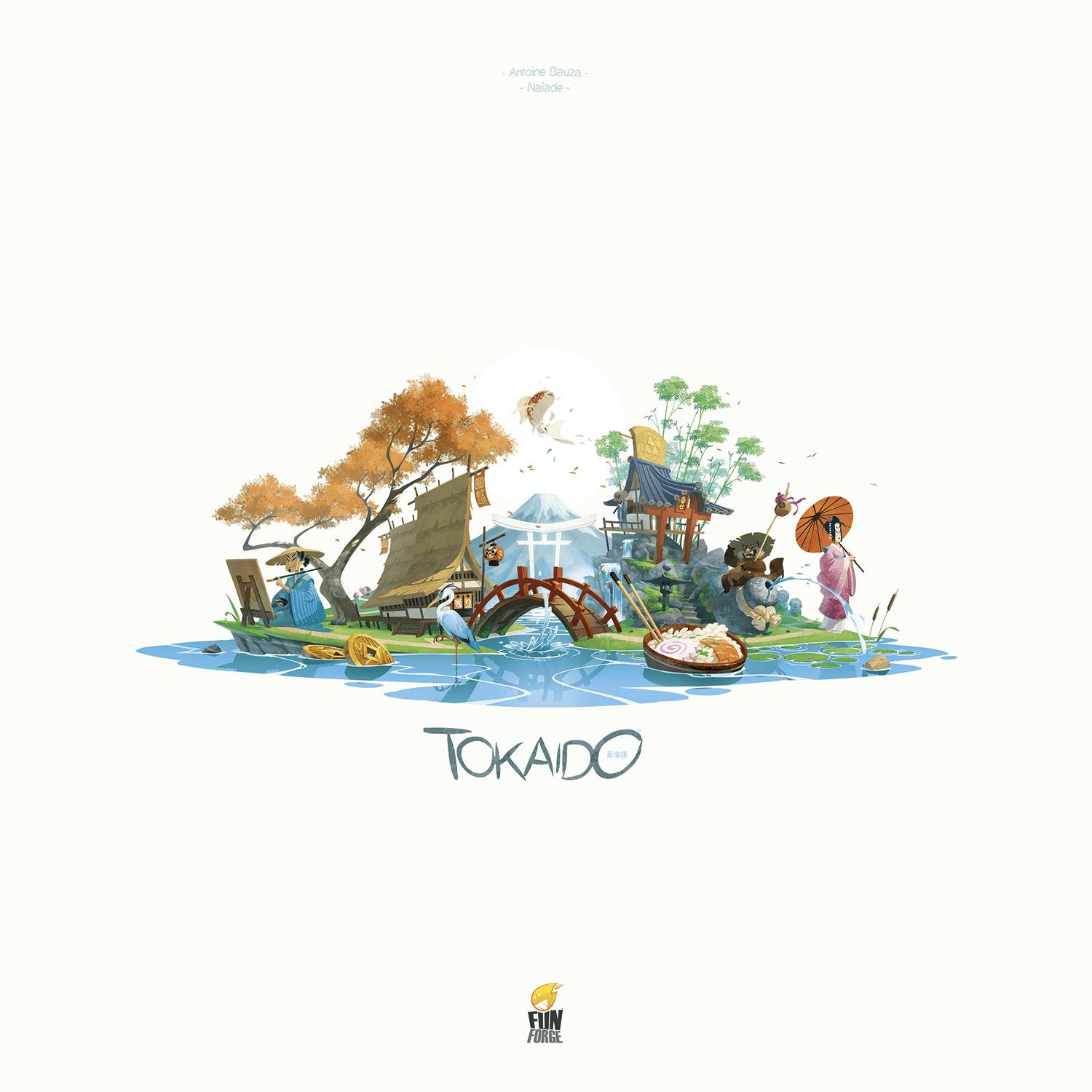 The app for this one is still one of the best and has become comfort food for me. A shame they never put the expansions on there. But the BGA version has them. Crossroads, in particular, really elevated the gameplay and added a lot more depth without ruffling the extremely smooth gameplay. I just love everything about this game except its lack of solitaire. But I'll accept the app as my solo mode.
---
5 – The Lord of the Rings TCG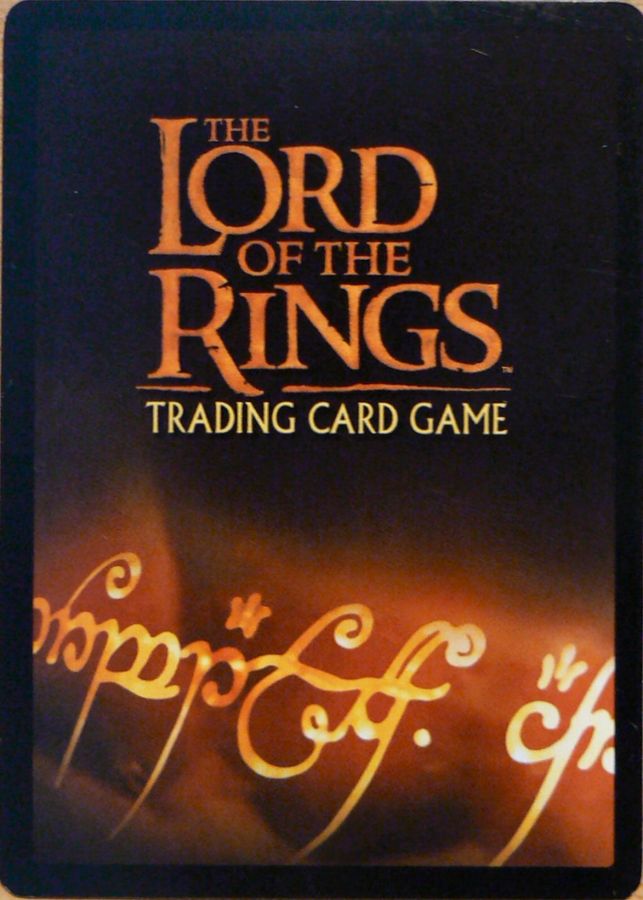 I used to be down on this back in the day for being long, large, and using too many tokens. But it was competing against Magic: The Gathering as my school lunchtime game, which LotR couldn't do because it was too big and too long. But it really was a unique card game and had a great resource mechanic. And thanks to Team Covenant's recent coverage of this when they played through the main trilogy, I brought it back out and tried a fan-made solo variant that works pretty well (with adjustments). This is another one I look forward to bringing out on a 2-player day.
---
4 – Yedo: Deluxe Master Set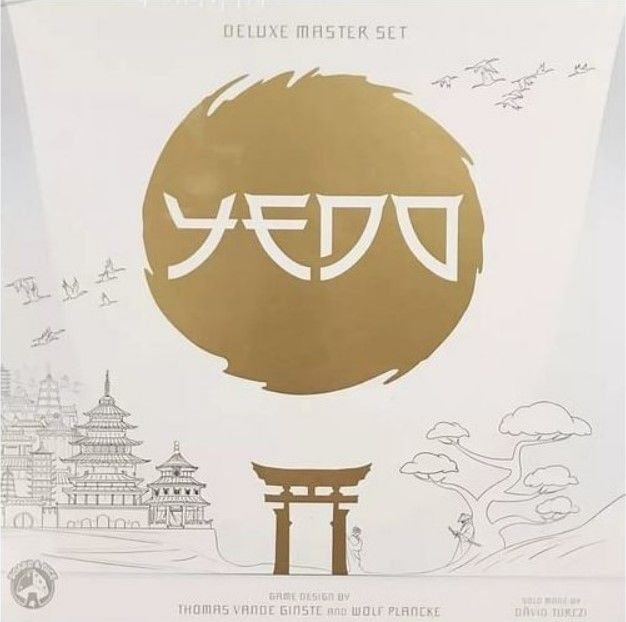 I first played this way back when the original (which I still have) came out. This was actually very early in my board game collection. You can't imagine my disappointment when the long-awaited second edition turned into a deluxe Kickstarter exclusive that was out of my price range. Luckily, my friend got a copy. I'm glad because the new version is amazing. I love the changes to the action cards and the addition of new decks to mix together, and the modules are really good. The new art is also fantastic, and I'm glad they were able to keep the original board art. They really should make a non-deluxe retail version.
---
3 – Chronicles of Frost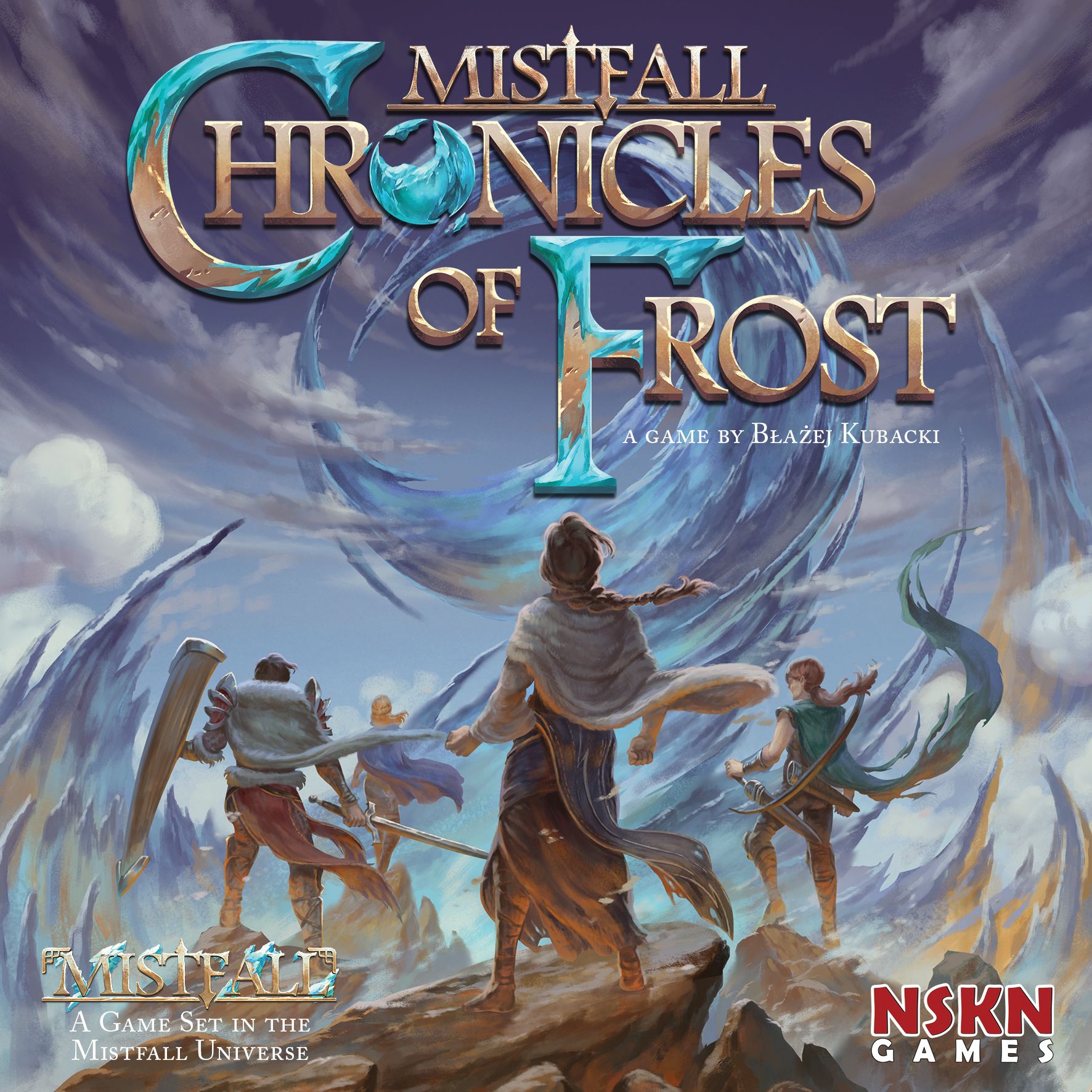 I've lost count of how many times I've talked about this game online, recommending it even though it's now out of print. This trilogy of games, starting with Mistfall, had a rough life. But CoF was easily the best in the series and deserved more attention. But I think the issues with Mistfall and the lukewarm reception of the second game made everyone skip CoF. Fun exploration, deck building, quests, gear and companions, great art. The player meeples are kind of lame, but I have plenty of minis I can use. If I hadn't grabbed this when I did, it could have become a holy grail game for me.
---
2 – Vindication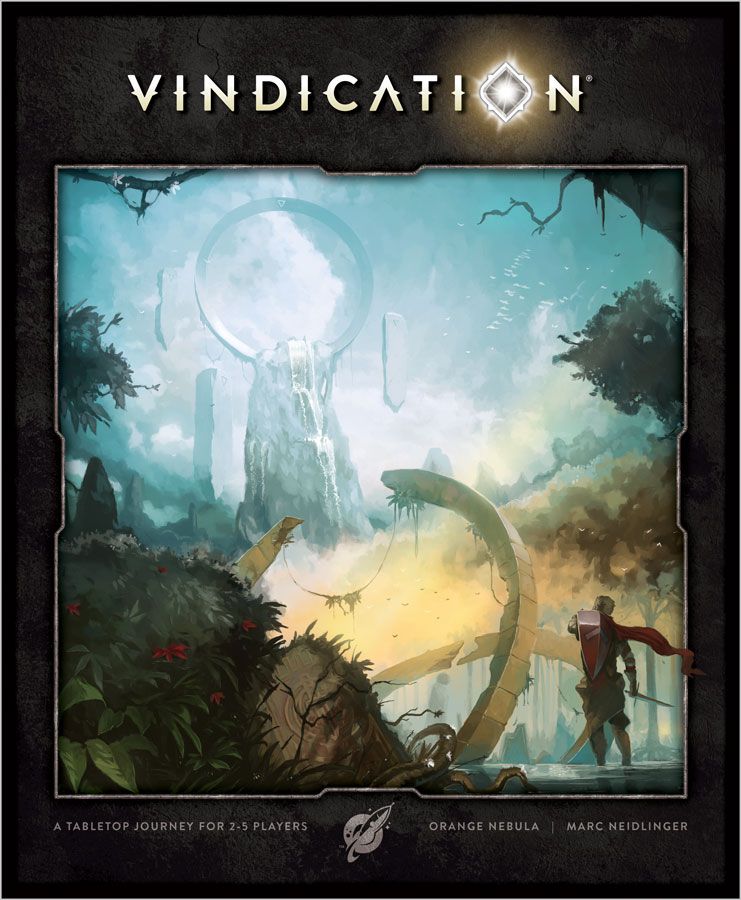 Vindication could have also been a holy grail but my friend obtained a copy, which he just recently gifted to me. What a hell of a game. The resource management might be on the abstract side, but so much of the rest of the game feels thematic, and all without flavor text. That makes it such a fast-playing game with really smooth turns. And it's got all the things; exploration, tableau building that creates asymmetric gameplay, great art, a great setting, and fun modules to mix and match. The first expansion also adds two solo modes, only one of which I've tried so far. I really look forward to hopefully trying out the two new expansions.
---
1 – Runebound: Second Edition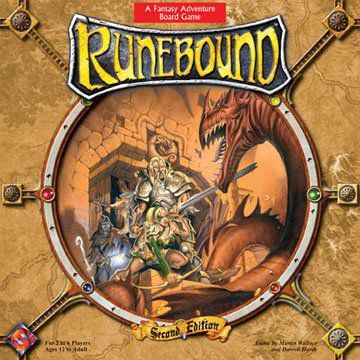 Still the king for me. An Elder Scrolls game in a box. One of the first modern games I played, and it would have absolutely become a grail game if I didn't get it back then. I wish I had all the expansions, even the bad ones, but I've got plenty so as to never get tired of it and even designed some unofficial content. Also, did you know this was a Martin Wallace game?